Achieving Optimal Health and Weight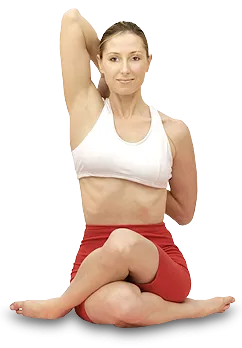 Are you tired of trying to lose weight only to gain it back and then some? Do you have belly fat that seems to be staying? Have you noticed that your hormones have shifted and you have an extra five pounds or more that do not come off despite exercising? There are many things that affect weight loss and gain that have to do with how our body is functioning internally as well as lifestyle choices. The doctors at Santa Rosa Chiropractic Neurology Center specialize in Functionally Endocrinology. They can help you address your personal weight issues and determine the lifestyle changes that will give you the results you desire.
Our doctors will spend time talking with you and determining the underlying medical and emotional issues that are keeping you from your ideal weight. Hormone, adrenal and other gland function can affect weight. If the underlying issues are ignored, no amount of dieting will help you maintain proper weight long-term. With an on-site doctor who is a Certified Clinical Nutritionist, a wellness store and lifestyle training classes we give you all the tools you need to succeed. We help you make the changes that give you back your life, your energy, and the body you love. We are a Center of Excellence for Metagenics and we carry many lines of nutritional supplements to help you address your specific needs. We help you address the underlying causes and give your body the nutrients and balance it needs to be healthy for life.
Click Here For Body Detox Supplements
Get Back To Health!