If you were recently involved in a car accident and you're suffering injuries like neck pain, vertigo, back pain, headaches, radiating pain through legs or arms, whiplash, possibly even a concussion, you have come to the right place! You may not yet know the full extent of your injuries because herniated discs and concussion symptoms can become progressively worse over the first few weeks and months after an accident.
North Idaho Chiropractic Neurology Center has the best trained non-surgical spine specialist and can help you regain your health. We help car accident victims every single day and have over 30 plus years of expertise in chiropractic care and traumatic brain injury care and rehabilitation.
First thing's first….
Do you have an appointment with our office? CALL NOW 208.946.5888. This is the most important step in getting your health back on track and ensuring your car accident case is handled correctly from the beginning with a trained doctor who can give you the healing care you need and properly document your injury.

We know you are suffering and are injured and we are here to help you. You've likely suffered whiplash injuries, herniated discs, pinched nerves, and possibly a brain injury. Those injuries need to be correctly diagnosed and treated by an expert physician that specializes in traumatic spinal injuries and mild traumatic brain injuries (concussions). We often see patients who were injured in a car accident months and even years prior, and are still looking for an accurate diagnosis and proper treatment. Many have gone from physician to physician and not seen any improvement in their symptoms. PLEASE DON'T LET THIS HAPPEN TO YOU! Let us help get you on the quickest path to recovery as soon as possible with the most advanced form of chiropractic care available.
Chiropractic Neurology is the most advanced chiropractic approach ever developed. It is considered by many to be the most advanced form of health care known in the world. Simplified, this healing art combines chiropractic with advanced neurology training. Because of the extensive and extremely advanced training, Chiropractic Neurology is now receiving NOCA certification-making it the only chiropractic specialty to be considered equal to medical field specialties.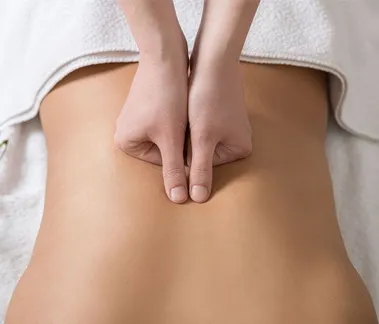 When involved in a car accident where medical claims are submitted to car insurance, it is critically important you have a physician that will take the time to provide accurate reports and present the vital evidence that may exist in your case. This means not only documenting spinal injuries, but also having the ability to document brain injuries.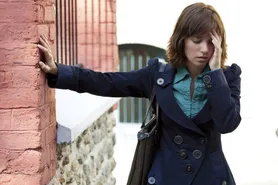 Additional Information on Concussions:
If you suspect you have a concussion, please review the list of symptoms below.
(There are additional symptoms that do not appear in this list.)
Symptoms of concussion consist of:
Slurred speech
Nausea
Vomiting
Headaches
Migraines
Blurry vision
Confusion
Clumsiness
Sensitivity to light and noise
Dizziness
Problem with balance
Memory loss
Depression
Issues with taste or smell
Sleepiness or fatigue
Ringing in ears
Sluggishness
Problems with concentration
Symptoms associated with concussions are tricky to diagnose. This is because you cannot physically see a concussion even though you may have a cut or bruise that is visible on your head. Sometimes it can take days or weeks for symptoms to appear following an injury.
Call 208-946-5888 today to get a thorough examination to determine if you have suffered a concussion and to determine the extent of your injuries. You deserve relief! You deserve healing! We are here to help!